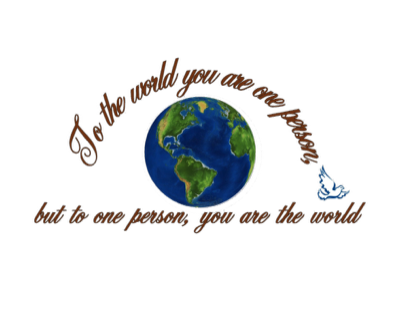 The current 2018 version of the GFWC-WS Resolutions was reconstructed from:
~ The 2010 Resolutions
~ GFWC-WS minutes from 2010 thru 2018
~ Calls to Convention
Please let me know if you have corrections, additions or a version of the Resolutions more recent than 2010.  Thank you!
Susan Tyler
GFWC-WS Administrative Secretary
Do you have information on past versions of the resolutions?