View our video on the history of Federation Forest State Park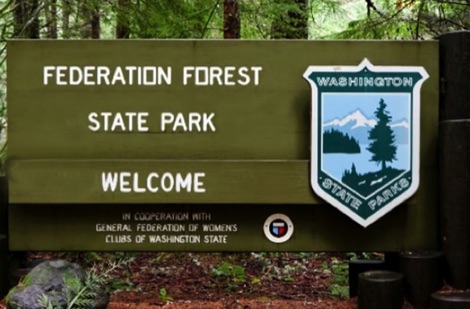 Federation Forest is a Washington State Park near Enumclaw, Washington.
Federation refers to the General Federation of Women's Clubs of Washington who initiated this park project in the 1920's and still support it today. Click through the link below for a Youtube video history that tells the story of GFWC~WS and the park.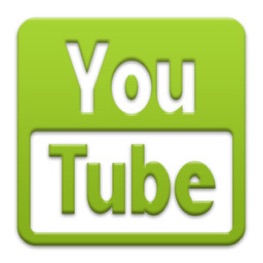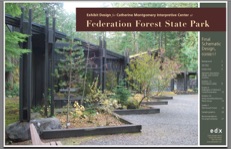 The Spring online newsletter of the GFWC Women's History and Resource Center has an article about Federation Forest by Washington State's Charlene Lysne and Susan Tyler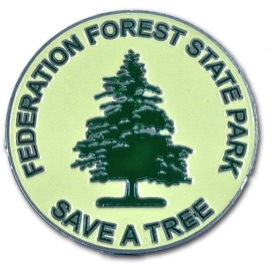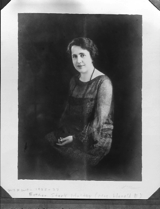 The Washington State Parks Foundation recently posted an article about Ester Stark Maltby who in the 1920s lead the campaign to purchase the forestlands that became Federation Forest